Have any of you ever played it?
I have for 4 years.. and then my friend went back to being the SAME class i was so im a undergeared sorc... sigh lol i love her tho. :3
I'll post some pics
GM summoned a dragon in a middle of town
meeting my death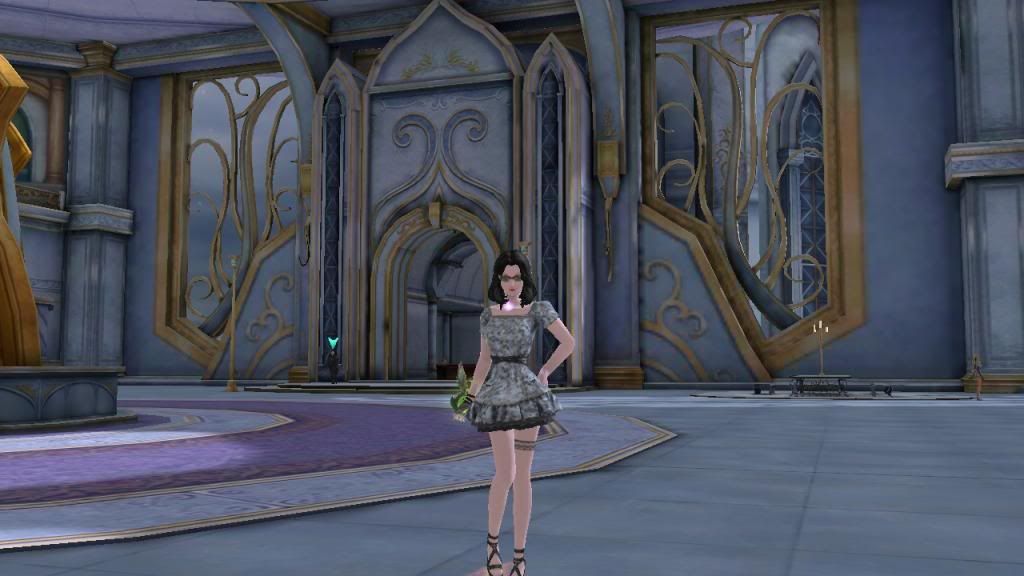 My sorcerer what she looks like now
I dont play it as much as i used too.. but i do now and then lol.. trying to get to 60 in little time. (: before 4.0.. so not gonna make it.